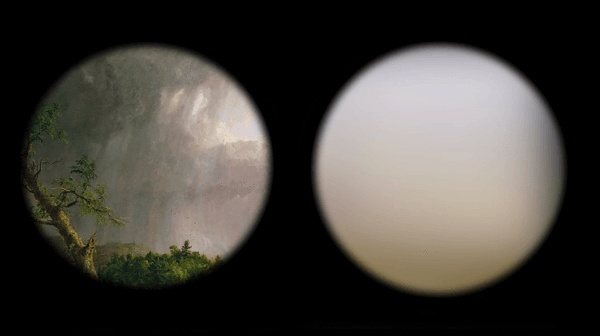 Telescope: a short guide to time travel
Diana Ivanova
21-09-2020 until 21-10-2020
Telescope: a short guide to time travel can be seen at: https://telescope-short-guide-to-time-travel.gallerygallery.space
Telescope: a short guide to time travel is a poetic reflection on the acts of looking and remembering. When looking presupposes memory and implies remembering, or rather, reconstructing a memory, how do memory, history, truth and fiction then relate and intertwine is what Diana Ivanova explores in this new work.
At a time when our society seems to have accepted post-truth and alternative facts as if they were laws of nature, Diana turns to something close and personal; her own memory of her youth, of her mother, and of her mother's youth.
Starting from an old photograph of her mother, Diana examines personal and family history until, eventually, the two become one.
Telescope: a short guide to time travel consists of 10 short video works, which can be viewed in any order. To accommodate this, the videos are reshuffled every time the page is refreshed.
Viewing these videos in a different order creates new connections, new associations, and reconstructs new memories.
Diana Ivanova was born in Bulgaria, but emigrated to the USA at the age of 13. She graduated painting at Pratt Institute, NYC, before moving to Paris where she studied at the Université Paris VIII, and briefly at l'Ecole des beaux-arts.
After spending a year in Berlin, Diana returned to her native Bulgaria in late 2019, where she currently lives and works in Varna.
Recurring themes in her work are placeness, storytelling, memory, borders, home and the other.