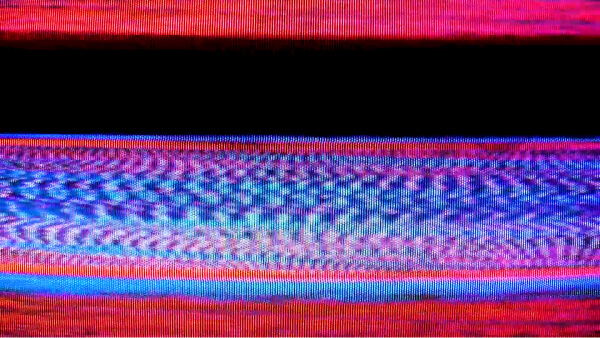 Etheroforming Observatory: Program One
Boris Shershenkov
13-01-2021 until 14-03-2021
Against the current backdrop of a global pandemic and a debilitating case of conspiracy theories, disinformation and other nonsense, it is hard to think of a more timely work of art than Boris Shershenkov's Etheroforming Observatory: Program One.
Etheroforming Observatory: Program One is an interactive augmented reality work that is only accessible through your mobile device. Once you enter the exhibition, the screen of your mobile device acts as a portal that makes visible and audible the invisible world around us.
Throughout history, humankind has referred to this invisible world, this substance that surrounds everything visible, by different names; aether, quintessence,noosphere, and others.
All of these concepts refer to the stuff of the unknown, whose properties make possible what we cannot otherwise explain. It has given rise to concepts such as biomagnetism and telekinesis, spiritualistic practices and long-distance communication, space travel and universal harmonies.
In the twentieth century, these concepts found their realisation in scientific or technological discoveries as we conquered one specific part of this ether; natural electromagnetism. These discoveries gave birth to technologies such as radio and television.
For decades, day after day, year after year, our information (or disinformation and propaganda) broadcasts have battered the electromagnetic ether around us. The question that Shershenkov raises in his work is how the content of these broadcasts have shaped or polluted the ether itself.
Will the continuous flow of toxic information change the properties of this invisible environment around us? Is it possible to detect its effect in the same way we find environmental pollution or the effects of global warming?
Etheroforming Observatory: Program One investigates fluctuations in the electromagnetic signal at the precise transmission frequency of the television broadcast web that once spanned the entire (former) USSR, which has operated for more than 80 years; from the first broadcasts of the Moscow Television Center in 1939 to the final disconnection of the analogue broadcasting format on October 14, 2019.
By turning and pointing our mobile phone at the empty space around us, we see glimpses of the anthropogenic pollution of our etheric environment.
Boris Shershenkov is a sound artist, a PhD candidate of technical sciences, and a musical instrument designer, who currently lives and works in Saint-Petersburg, Russia.
His work focuses on the development of new methodologies in technological and sound art. He investigates the relationship between humans and technology, combining modern techniques with media archaeological research.
Boris is the author of numerous media installations and sound performances, and the curator of concert programs, exhibitions, and educational projects. As a musician, he performs live electronics and electroacoustic improvisation, both solo and in collaboration with Russian and foreign musicians.
His work has been presented at exhibitions in the NCCA, the Electromuseum, the Museum of Musical Culture (Moscow), the Sound Museum, the Elaginoostrovsky Palace Museum, Manege Central Exhibition Hall, A.S. Popov Central Museum of Communications (St. Petersburg), the Sirius Center (Sochi), as well as in the framework of various festivals such as Dark Sounds in White Nights, Cyfest 11, Acousmonium, 101.Mediapoetry (St. Petersburg), Prepared Wednesdays, Geometry of the Now (Moscow), Ars Electronica 2015 (Lintz, Austria), Hors Normes (Le Pont, Switzerland), and Art Fair Suomi (Helsinki, Finland).